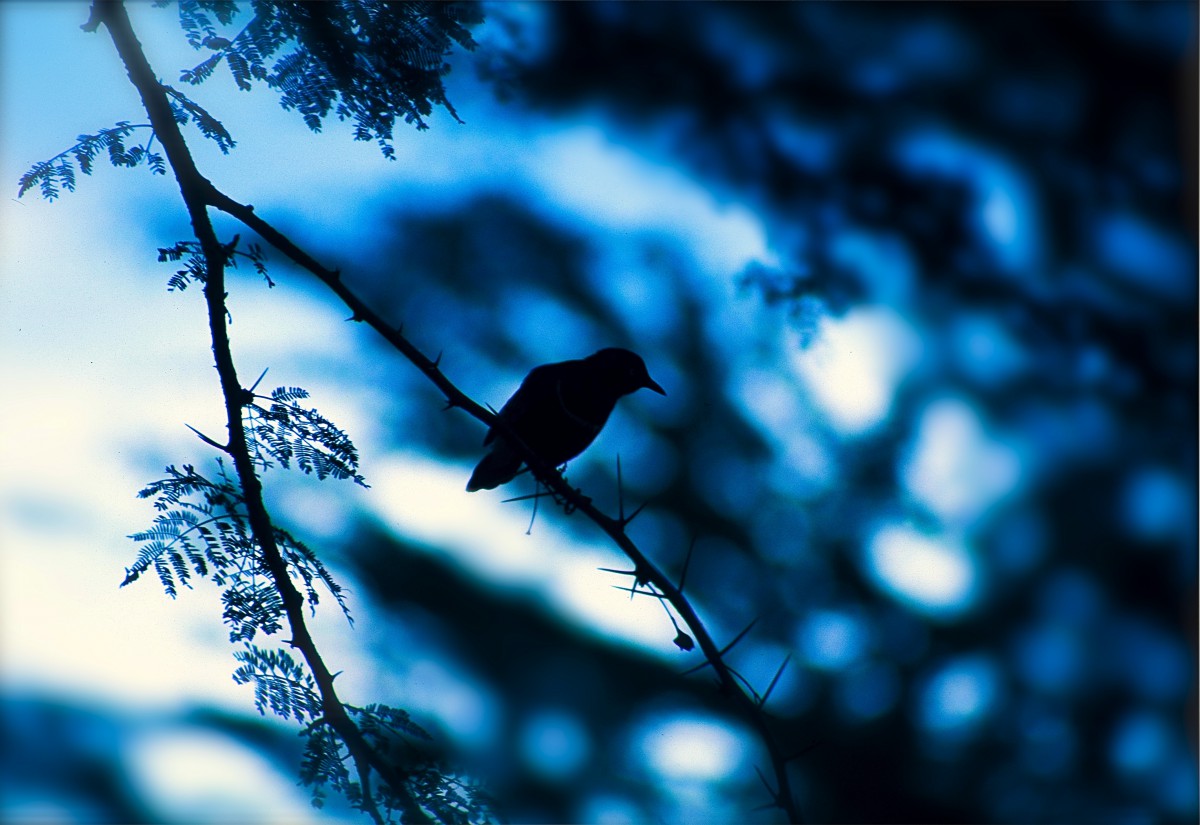 Mog Grudd
Swedish documentary filmmaker and TV producer, devoted to Animals and wildlife.
I have always been interested in storytelling, and in 1992 I attended Stockholm Film school. There I mainly focused on scriptwriting. A few years later I grew an interest for documentary filmmaking and began to make reportages for the swedish channel TV8 where I appeared as The Wildlife Reporter, presenting stories about animals and nature. Later I made similar reportages at the morning show on TV4. This time it was mainly reportages from my rescue center Animal Island (Djurens ö), but also reportages from my early film expeditions in Sweden and Norway.
In 2001 I produced my first documentary TV series for TV4, Swedens primary commercial TV network, and the following years I produced 4 seasons of that series, called Animal Island. Aired on prime time and highly acclaimed. The TV-production also contained travels to other countries in Africa, Australia, U.K. and United States, where I filmed, visited and participate in the work with wildlife of all kind.
Since then I have been working as a producer, post/feature producer, senior editor and photographer in a numerous productions for Swedish television and different NGO organisations around the world.
If you want to read about my work and background, just click the meny in the upper left corner. Hope you enjoy it and please contact me for any questions.