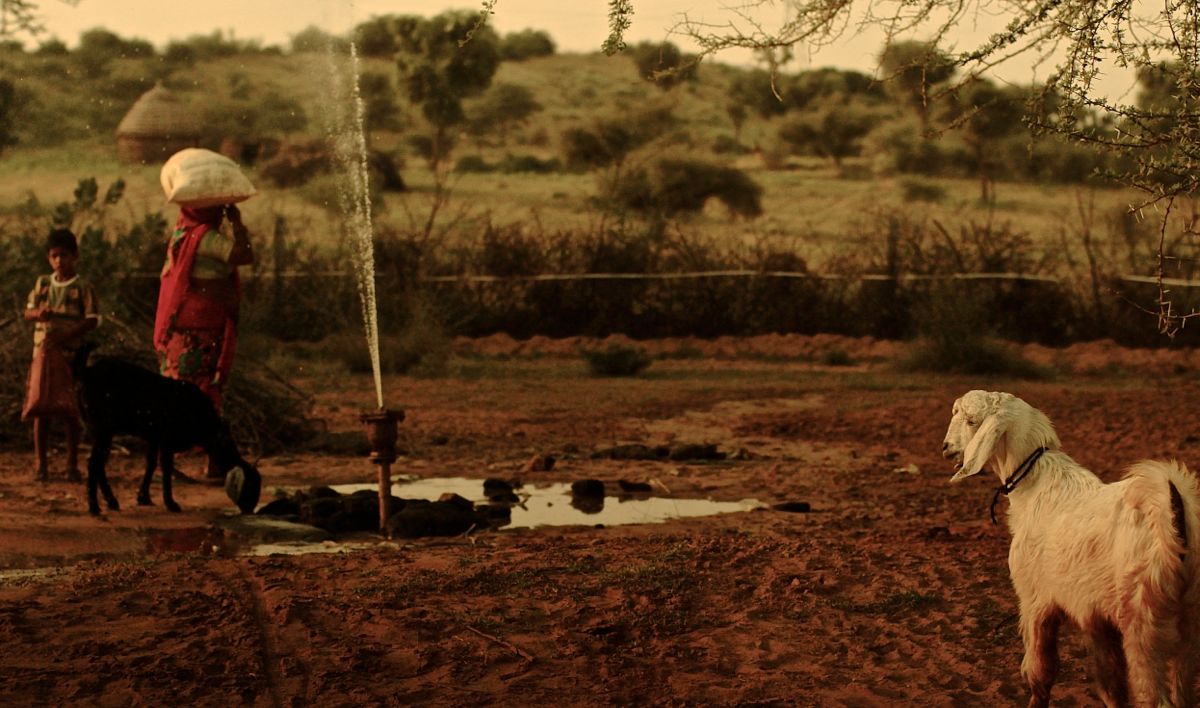 Wildlife Rescue
In 1995, I embarked on a journey to realize my cherished childhood dream—to work closely with wild animals. At that time, there were no wildlife rehabilitation centers in the Stockholm area. Fueled by passion and determination, I joined forces with a group of devoted volunteers to establish a wildlife rescue center within the heart of the city. The inaugural year saw the arrival of nearly 1000 animals, revealing the immense need for both wildlife rehabilitation and the dissemination of public information to address the human-wildlife urban conflict.
Just a year later, in February 1996, I found myself on a poignant mission. I traveled to Wales to lend my support during one of the most devastating oil spills in history—the Sea Empress disaster in Milford Haven. Over 100 kilometers of coastline were drenched in thick, black oil, right in the midst of an area inhabited by hundreds of thousands of sea birds, both living and breeding. In collaboration with RSPCA, one of the world's largest animal organizations, we toiled around the clock, striving to rescue as many lives as possible. The urgency and impact of concrete actions became vividly apparent, and each person's effort assumed profound significance. This experience transformed me, leaving an indelible mark on my soul, and I returned as a different person.
This marked the dawn of a new chapter in my life. Between 1995 and 2010, I dedicated myself full-time to establishing three wildlife rehabilitation centers in and around Stockholm. My roles encompassed both volunteer work and project management. One of these centers, Animal Island, was born in the Stockholm archipelago, and I lovingly oversaw its operation for over a decade. My commitment extended beyond the physical realm—I authored handbooks on the subject, conducted educational courses, and built websites to disseminate vital information and core messages about wild animals and their place in our human society.
As a wildlife rehabilitator, I've been granted the privilege of rehabilitating, hand-rearing, and rescuing thousands of animals, spanning a diverse array of species. Along this path, I've also encountered the heartache of losing patients, a sorrow that I will forever carry within me. Nevertheless, the voluntary work stands as the most significant and gratifying journey I've ever undertaken and will continue to embrace. I wholeheartedly recommend it to anyone seeking to enrich not only their lives but also the lives of countless others.