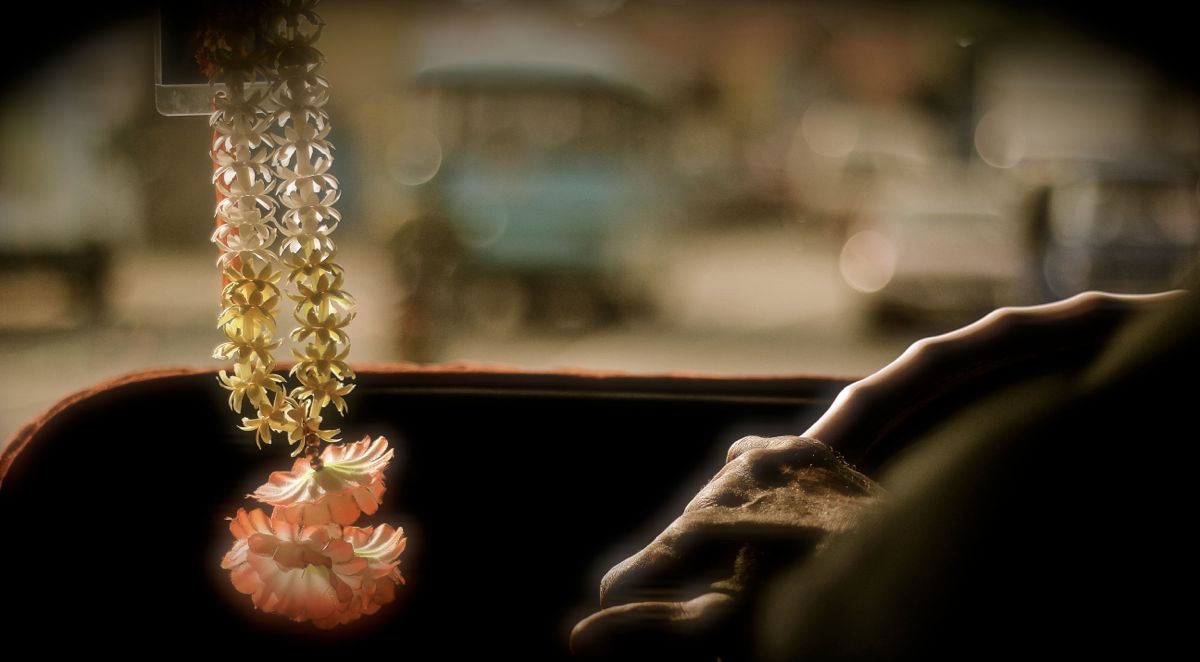 About me
Background
My childhood dream was always to work with animals, but my professional career began with Art, Dance and Theatre. After graduating from the Art and design school in Fredrika Bremer/Stockholm 1987, I started my own design firm and worked mainly as an illustrator. Meanwhile I grew a passion for dance and theatre, so I attended a second high school, The Royal Swedish Ballet School. The following years (1988-95) I earned my living as a dancer, actor and singer at The Royal Swedish Opera and The Royal Dramatic Theatre, where I got the chance to work with the famous director Ingmar Bergman.
During this period I also found an interest in film, and attended Stockholm Film School where I began writing scripts and make short films. This wonderful and chaotic lifestyle occupied me up until -95, when I decided to realize my childhood dream – to work with animals.
Animals and TV documentaries
In 1995 I gathered a group of volunteers and started the first wildlife rescue center in Stockholm. In February -96 I also went to Wales, to participate in the work with one of the worst oil spill in history, the Sea Empress disaster. More than 100 kilometer of coastline, drenched in thick, black oil, where hundreds of thousands of seabirds were affected. The experience changed me was the beginning of a new life. The following 15 years I worked full time with wildlife rescue, mainly at my own center Animal Island in the Stockholm archipelago.

Parallel I began to film our voluntary work and produced 4 seasons of the documentary series Animal Island (Djurens ö in Swedish) for Swedens primary commersial TV network, TV4. Aired on prime time and highly acclaimed. The TV-production also contained travels to other countries in Africa, Australia, U.K. and United States, where I filmed, visited and participate in work with wildlife of all kind.
Today I freelance as a producer, post/feature producer, senior editor and wildlife photographer.