wild words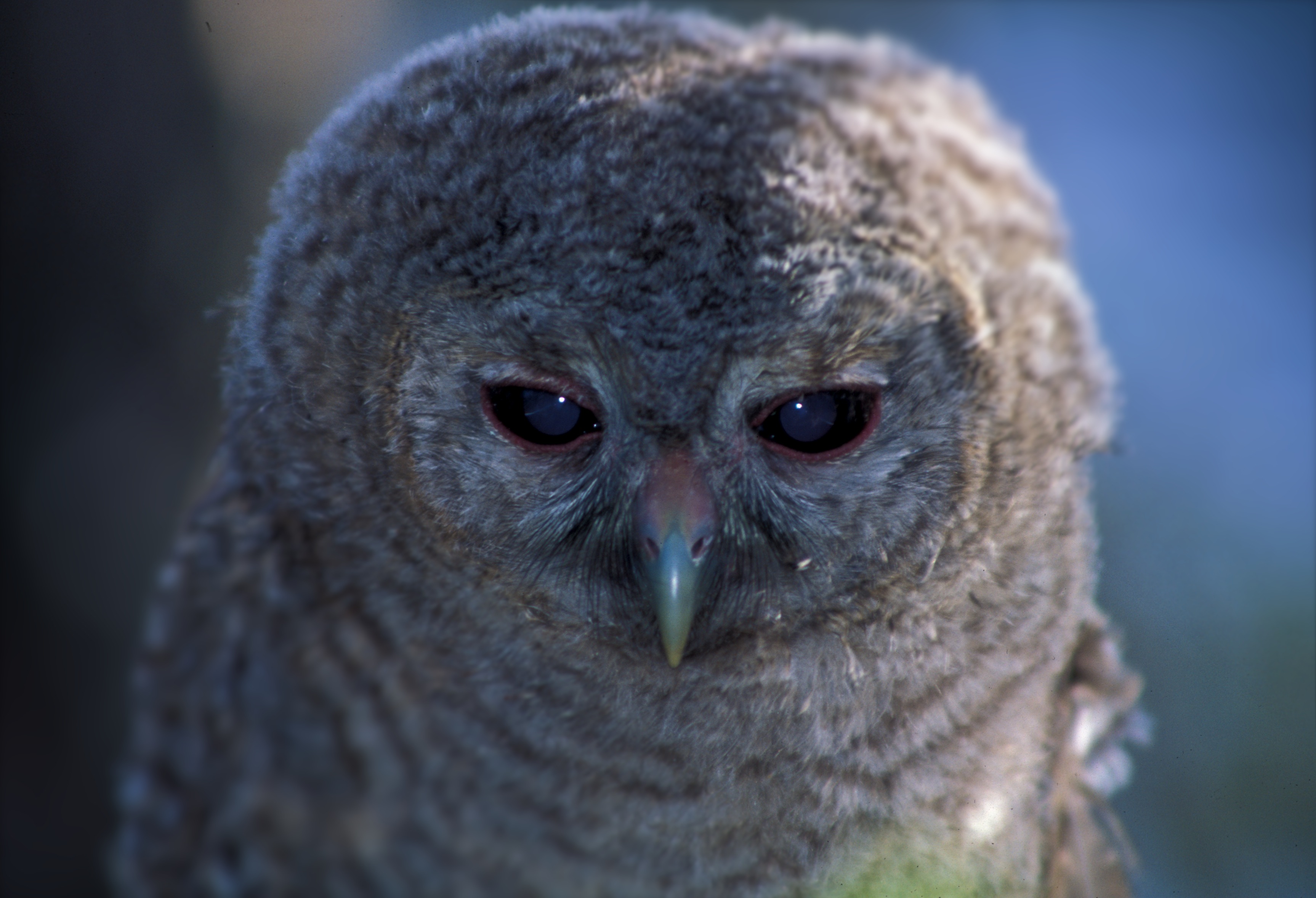 During the years I ran my own wildlife rescue I understood the importance of reaching out with key messages concerning animals and nature conservation. Early on, I worked a lot with media to talk about animal actions and what you as an individual can do to help, prevent or support the work. After a while I began to write stories myself, and from -98 I was privileged to have my own column in one of Sweden's largest newspapers, Svenska Dagbladet.
I worked under the title "the wildlife reporter" (Natur Spanaren) and tried in a personal way to describe meetings with animals and the people struggling on the field.
Over the years I have continued to write and here you can read about some of my journeys, meetings with wonderful animals and people around the world.